HOLISTIC TERRITORIAL DEFENSE
EIn this context and in the face of the climate crisis, we have created the Defenders Fund to strengthen – from a holistic approach – the defense of indigenous territories in Mexico and Latin America.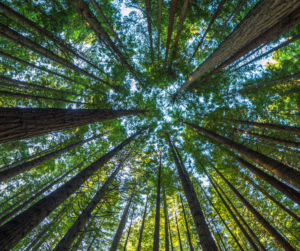 At a community, national, regional and global levels there are organized networks. Promote and strengthen collaboration, exchanges and experiences to share and grow.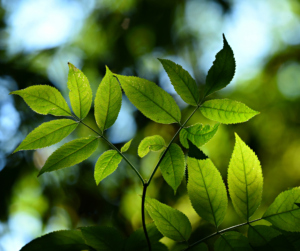 At a community, national, regional and global levels there are organized networks. Promote and strengthen collaboration, exchanges and experiences to share and grow..
It increases both access to technologies as well as communication channels to share stories, raise awareness and sow solidarity.

Led by the people and their allies, to strengthen long term legal processes as well as strategic legal actions and momentum for systemic change.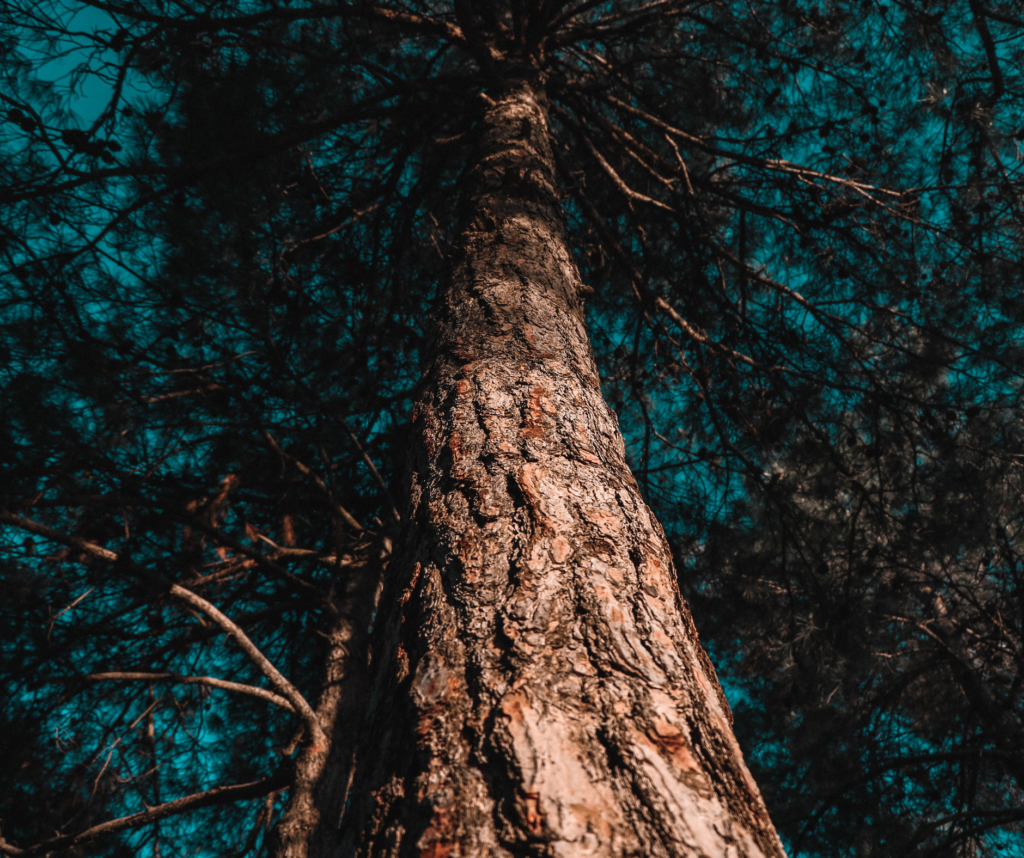 Strengthening individual and collective skills to influence, negotiate and advocate in different national and international spaces.
Strengthen security, collective and personal. In digital, fiscal and physical environments. Promote spaces and strategies for self-care for indigenous defenders.

Two-way education in indigenous rights
Supporting peoples to exercise their collective rights as well as to build capacity in government and public servants to implement the UN Declaration on the Rights of Indigenous Peoples and honor the commitment to human rights.
 

Pueblos Indígenas y biodiversidad global
Existen más de 476 millones de Personas Indígenas en el mundo, quienes representan a más de 5000 culturas diferentes, habitan en noventa países y representan a una enorme variedad cultural, albergando profundos conocimientos ancestrales en su relación y cuidado con la madre tierra. 
En sus comunidades y territorios, los Pueblos Indígenas protegen el 80% de la diversidad biocultural del planeta, a pesar de que constituyen únicamente el 6% del total de la población mundial, captan y transforman el 24% del carbono almacenado a través de sus bosques tropicales, además cuidan el 50% de la masa terrestre. Sin embargo, los territorios indígenas no son reconocidos oficialmente, lo que impide la toma de decisiones a los pueblos sobre sus propios bienes naturales y medios de vida. 
América Latina, México y los conflictos socioambientales
Los Pueblos Indígenas enfrentan en América Latina situaciones de despojo y violencia como consecuencia del modelo económico de explotación y el extractivismo de la naturaleza que mercantiliza sus territorios, sus recursos y la vida misma. En el territorio mexicano se han registrado más de 120 conflictos socio ambientales que involucran a Pueblos Indígenas, propiciados por megaproyectos extractivos, particularmente los relacionados con la minería, el sector energético y el hídrico que son los que generan mayor conflicto. 
En el caso de minería alrededor de 60% del territorio del país está actualmente concesionado. Se calcula que más de la mitad de los territorios indígenas tienen una o varias concesiones mineras dentro de sus territorios.
México, Pueblos Indígenas y biodiversidad
México alberga cerca del 10% de la diversidad biológica del mundo, es uno de los centros de origen y diversidad de la agricultura del planeta, más de la mitad de sus bosques y selvas se encuentran en territorios indígenas; además estamos considerados entre los primeros países bioculturalmente más ricos del planeta. 
La diversidad biocultural que alberga México existe principalmente en los territorios de los 68 Pueblos Indígenas, representados en 25.7 millones de personas indígenas hablantes de 68 lenguas y 354 variantes. Como parte de esta mega diversidad, biológica y cultural es importante señalar que el 39% de los bosques y el 60% de las selvas del país están en territorios indígenas,  en los que se capta el 23% del agua a nivel nacional. Los Pueblos Indígenas habitan y resguardan 82 de las 182 Áreas Naturales Protegidas, reconocidas oficialmente en México.