Busca contribuir significativamente al fortalecimiento y a la sostenibilidad de los procesos de defensa de los territorios indígenas en México y América Latina desde un enfoque holístico para acompañar a lxs defensores en su lucha por el cumplimiento de sus derechos colectivos y la seguridad de sus territorios, así como en la protección de su dignidad y el ejercicio de la libre determinación de los pueblos.
In a context of climate emergency and of increasing pressure on natural resources, we are deeply concerned about the drastic increase in various forms of violence and aggressions against Indigenous Peoples, as well as the increase in socio-environmental conflicts and the criminalization of Indigenous rights defenders. In the face of this emergency Fondo Defensores will seek to generate and guarantee access to tools, information, resources, training spaces and diverse channels of advocacy and amplification of narratives, placing the processes of defense of life and territories of Indigenous Peoples at the center.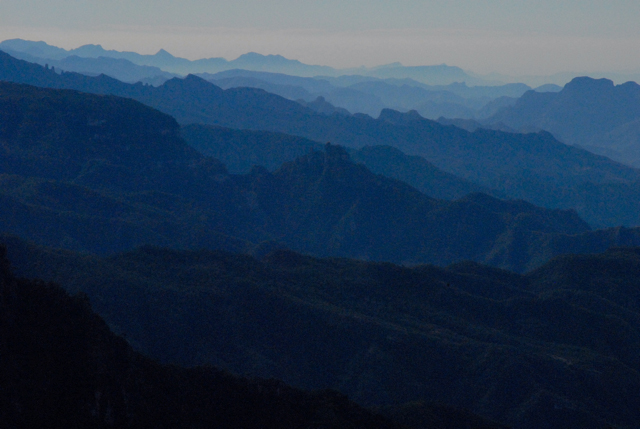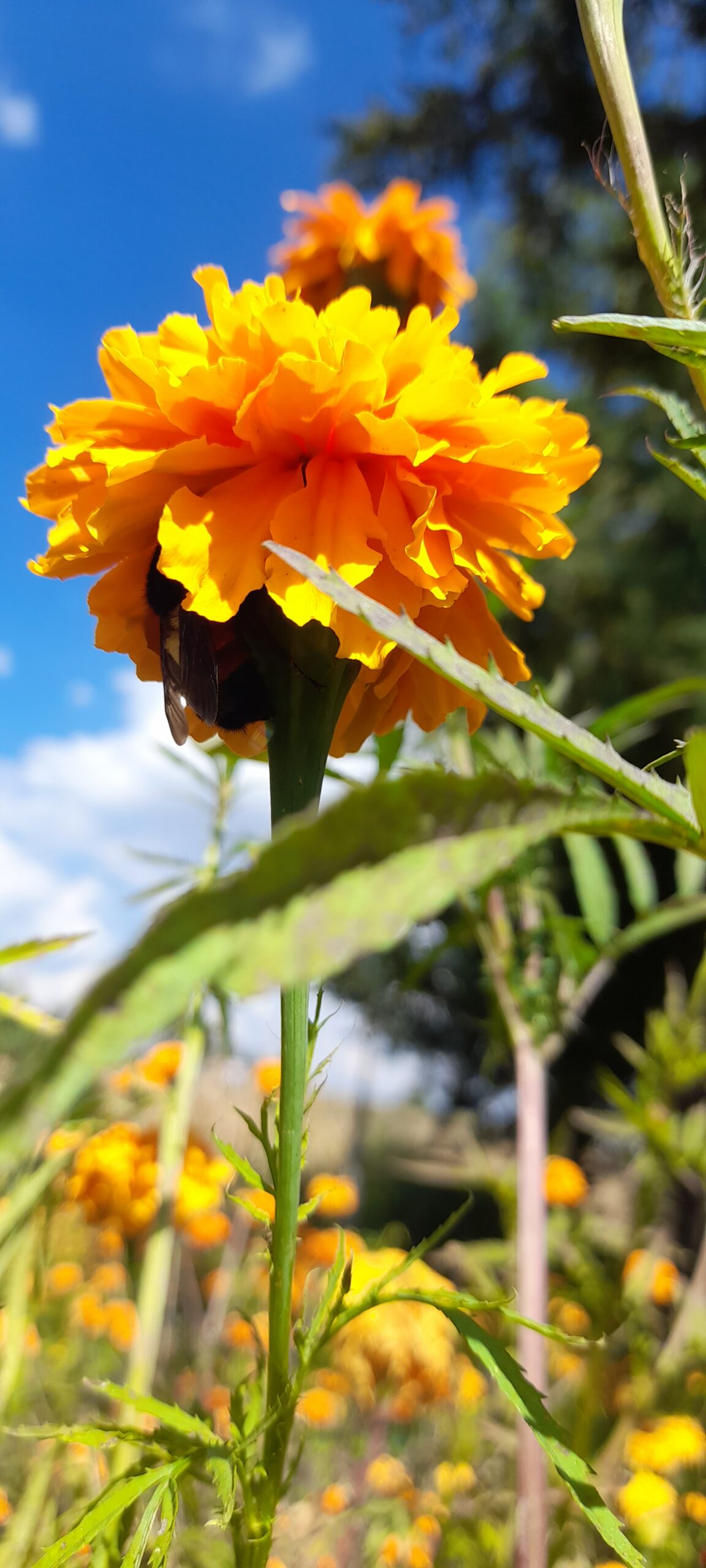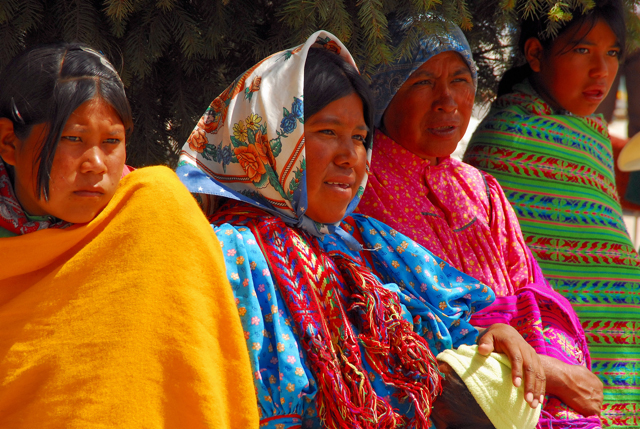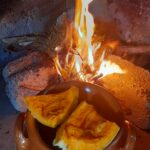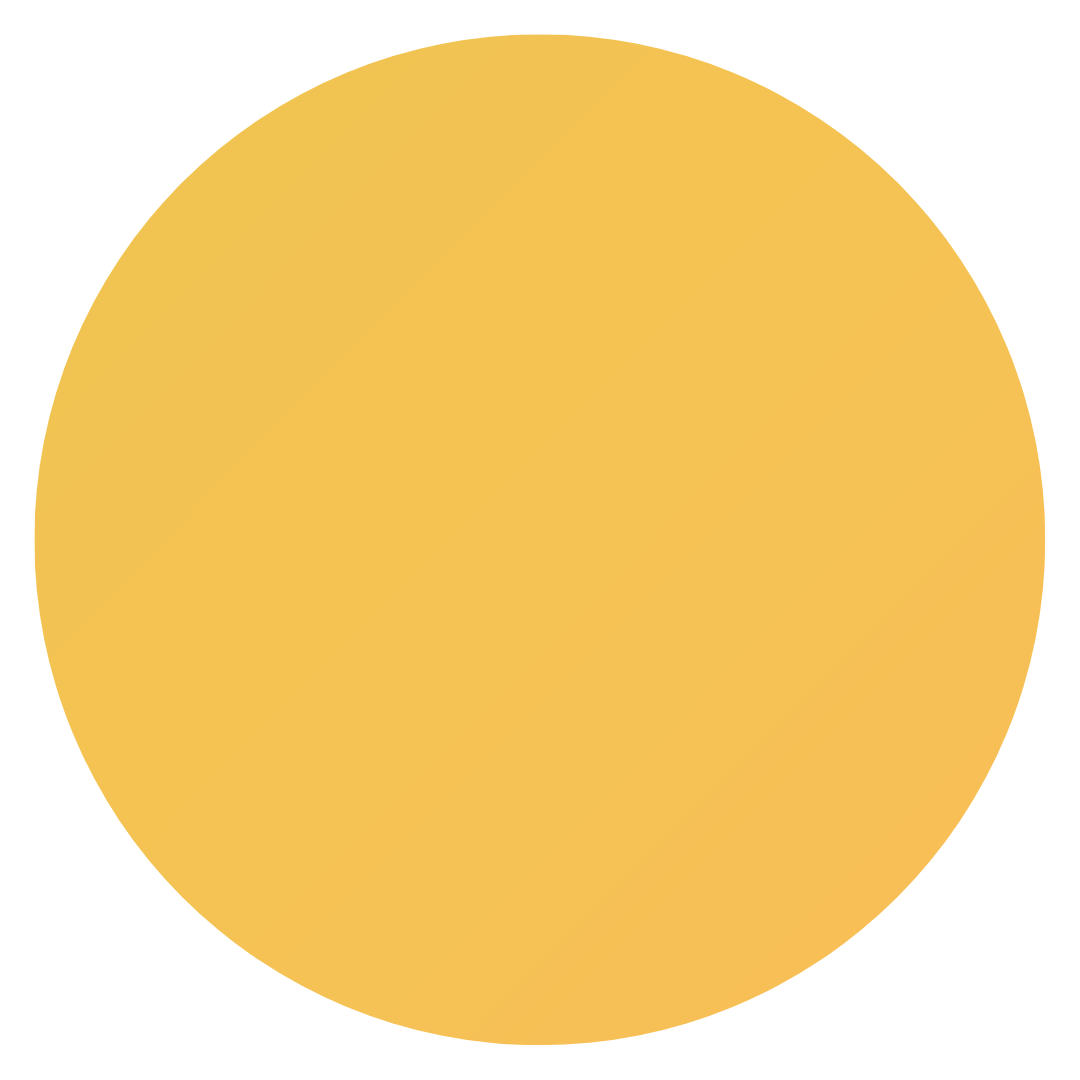 Fondo Defensores is a non-profit, non-religious but spiritual and non-partisan but with a clear political cause that are the rights of Indigenous Peoples.

Our work is oriented to consolidate ourselves as the first fund focused on the promotion and defense of Indigenous rights in Latin America and to provide secure and timely access to strategic and flexible resources that contribute to strengthen the advocacy and collective power of Indigenous peoples.

History
We are a multi-donor collective initiative. Founded in 2020, we aim to consolidate the first space in Latin America whose purpose is to support the struggle for the implementation and full exercise of the collective rights of Indigenous peoples in the multiple and diverse territories of this geography.
OUR STRATEGY: HOLISTIC TERRITORIAL DEFENSE
Two-way education in Indigenous rights
Holistic territorial defense
We have learned that in order to confront the dominant narrative of eternal development head on, we need to constantly build networks. We consider that it is urgent to promote and position indigenous narratives that propose a totally different paradigm, which will allow humanity to survive that is not based on development at the cost of the destruction of nature.
Thus, we became holistic and decided to work from an intercultural perspective with Indigenous leadership with the following priorities: grassroots strengthening, legal defense, advocacy, network building, strategic communication, security and care, rapid response and two-way education in indigenous rights.
Grassroots organizing
Empowering the grassroots by growing leadership and capacity and strengthening social tissue and solidarity within and between communities.
Networking
At a community, national, regional and global levels there are organized networks. Promote and strengthen collaboration, exchanges and experiences to share and grow.
Activism and advocacy
Strengthening individual and collective skills to influence, negotiate and advocate in different national and international spaces.
Two-way education in Indigenous rights
Supporting peoples to exercise their collective rights as well as to build capacity in government and public servants to implement the UN Declaration on the Rights of Indigenous Peoples and honor the commitment to human rights.
Strategic communication
It increases both access to technologies as well as communication channels to share stories, raise awareness and sow solidarity.
Legal advocacy
Led by the people and their allies, to strengthen long term legal processes as well as strategic legal actions and momentum for systemic change.
Security and care
Strengthen security, collective and personal. In digital, fiscal and physical environments. Promote spaces and strategies for self-care for indigenous defenders.
PROGRAMS
Fondo Defensores focuses on the knowledge, leadership, forms of participation, networks and ways of life of Indigenous Peoples.
COMMUNICATION AND OUTREACH PROGRAM
Visibilizes the narratives of indigenous peoples in different formats to raise awareness and solidarity. In addition to accompanying defenders in their processes of territorial defense, from strategic communication and the development of technological skills.
Direct Support Program (PAD)
The program provides strategic support aimed at strengthening the processes for defense the territories and rights of indigenous peoples. It aims to support Indigenous Peoples and Communities that have within their work and life commitment innovative and creative proposals as well as a long-term vision of racial, socioeconomic and environmental justice focused on the self-determination of indigenous peoples.
RESEARCH AND ANALYSIS PROGRAM
It conducts accessible, timely and strategic research based on the needs of indigenous peoples and communities in the processes of defense of their territories. It also analyzes the context and situation, both locally and nationally, to generate knowledge tools to face the different challenges and opportunities of the country's reality.
IMMEDIATE ACTIONS PROGRAM (PAI)
Seeks to provide flexible and rapid support to defenders of the territories who are in danger or experiencing situations of criminalization, it also considers unforeseen political and advocacy situations. This program responds to the complex condition and difficult context faced by indigenous people and communities in the defense of their rights and territories in Mexico.